Due to the current COVID-19 pandemic and following the government guidelines, we will be re-opening at the beginning of July. However, it is important for us to protect our staff and our customers. In order to do so, we will be limiting our appointments to keep everyone safe. Therefore we have decided to prioritise our most valued customers, and those that have purchased gift vouchers and products.
Gold Priority Club
Our gold priority list is reserved for not only our most regular guests, but for anyone who has been generous enough to help us financially by purchasing products or gift vouchers.
If you are in a position to buy vouchers, not only will you have VIP status (be one of the first to be called) but will also receive 25% vouchers on top.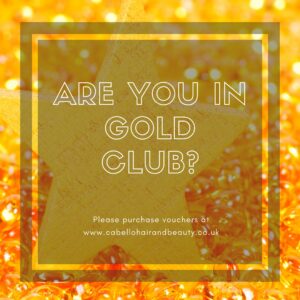 Silver Priority Club
We truly value all of our guests, including our less regular and first-timers and we understand that at this time it may not be possible to purchase any vouchers or products.
In order to manage availability and accommodate as many guests as we can, please add your name to our silver club – there is no purchase necessary for this and you will be contacted as soon as possible.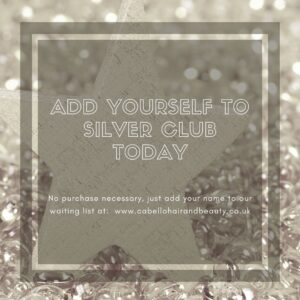 Waiting List Form
Use this form to send us your details, and we will add you to our waiting list.
The data being submitted in this form is handled in accordance with current data protection laws. Please refer to our privacy policy for full details.