On-line store coming soon to Cabello…
In the meantime, if you have seen something you'd like in our window, have a favourite product you love or have seen something at
www.aveda.com,
www.kerastraight.com,
www.cloudninehair.com,
..then shop locally here, by completing the on-line form below and we'll personally deliver to you for free – all socially distanced and sanitised, of course.
Thank you for choosing and supporting Cabello.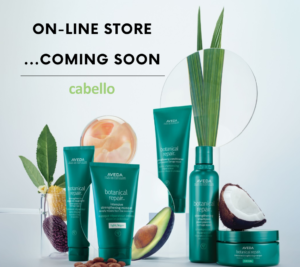 Product Ordering
Use this form to send us your details and product requirements, and we will be in touch to confirm your order and take payment, thank you.
The data being submitted in this form is handled in accordance with current data protection laws. Please refer to our privacy policy for full details.