We are now OPEN – From 4th July 2020
We had 450 people on our waiting list and by extending our hours, whilst continuing to be Covid secure,  we have managed to service most of these throughout July.  We are now booking for August.
Our on-line booking remains switched of currently, so we can monitor the number of people attending the salon and ensuring cleaning time either side of your appointment, to keep you safe.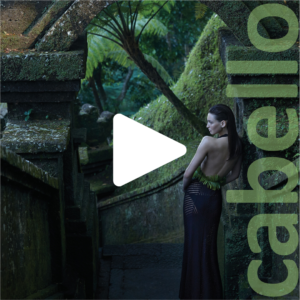 Cabello has some exciting initiatives to bring you for the remainder of 2020, so keep following us for latest news.
We would like to thank everyone for their continued support and the messages, cakes, wine and love we have received during lockdown and our opening weeks.
You are amazing xxx